Static Impact MacBook Case
New product
Material & Compatibility :
• Durable combination of Polycarbonate for preimum protection
• Compatible with MacBook Pro, MacBook Pro-Retina and Touch Bar from 11" to 15"
Warning: Last items in stock!
Availability date:
With SGS's stringent testing procedures, Relaxso Static Impact MacBook Case provides the maximum protection against bumps, drops, and scrapes. It's a shell-based case that snaps onto your MacBook securely, adding little to its profile.
There are also cut-outs for quick access to your MacBook's ports, it opens and closes easily, and it sports durable rubber feet that prevent it from sliding around on a myriad of surfaces. Only 1mm thin, it impeccably shows off the slim profile of your device. Just plug your charger, cable or headset without removing the case, it also allows air-flow through ventilation areas.
With your Macbook, or any other tablet, you're apt to be spending a considerable amount of time watching a movie, a TV show, reading or even gaming. The easel stand design provides an almost perfect 60 degree of the viewing angle. It can help ease the weight that eventually can tire even the most fit hands.
Ultra engineered hybrid energy-absorbing material which absorbs, dissipates, and reflects force upon impact. Additionally, the textured sections offer extra grip, and the case's translucent components show off Apple's iconic logo. It provides premium protection without concealing the original beauty of your MacBook and currently comes in turquoise, Solid Blue, Solid Grey, Holiday Red, or Rose pink.
Features :
• Repels hard impact resistant against drops, bumps and shock
• Lightweight but with heavy-duty scratch protection
• Slim-fitting, user-friendly design which molds seamlessly around your device
• Heat dissipation and fully vented
• Safe anti-slip and moisture proof with fingerprint free
• Protects the back and sides of your device
• Perfect almost 60 degree of the viewing angle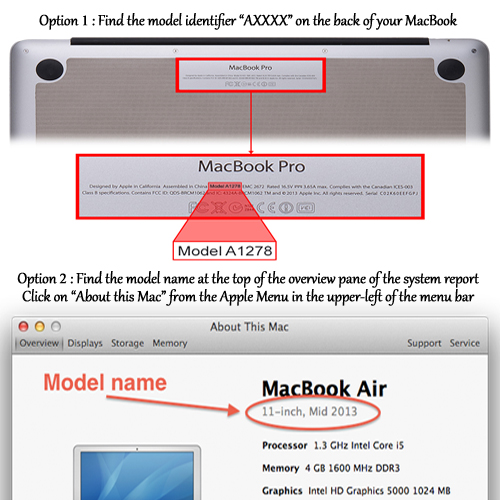 Ask a question
NO registration required!
If the question you have has not yet been answered here, use the form below to ask something about this addon.