5000K LED Bias Strip Light
New product
A soothing ambiance with aromatherapy yet comfortable lighting.
Warning: Last items in stock!
Availability date:
5000K LED Bias Strip Light not only provides simple yet beautiful ambient lighting but also enhances your viewing experience so much. Diminish the eye strain you and your family experience on a nightly basis with a solution that will make your entire comfort living room.
Watching TV or any monitor in a dark environment affects the way our eyes react to light. Illuminating your TVs background improves contrast levels by preventing grays and blacks on your screen from being washed out and improves the image on your screen.
Ever spent more than two consecutive hours looking at a TV or computer screen? Us too ! Installing 5000K LED Bias Strip Light on the monitor back, adjusting the screen's contrast and brightness can help reduce glare and reflections.
The built-in reversible USB plug makes it easy to install so it turns on and off with your TV's or computer USB port. You can use remote control for smooth true-white (5,000K) LEDs providing up to 250 lumens of bias lighting. It brings the way to enhance your healthy living environment.
Easy Installation: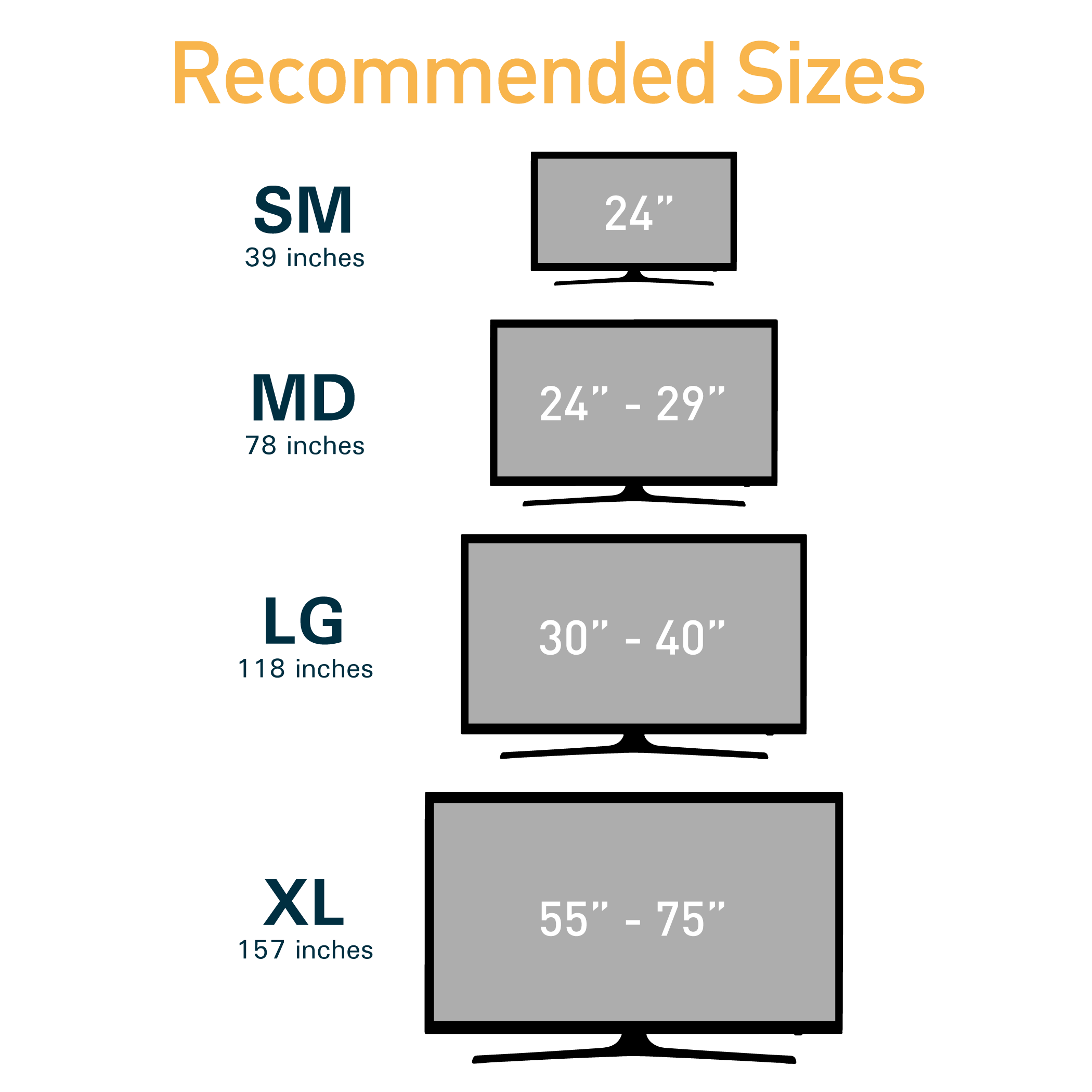 Wipe down the back of your TV or monitor, plan your route (as recommended sizes wrap completely around) and adhere the LED strip lights to the TV or monitor.
SM (1 unit) - 1 meter (39 inches)
MD (2 units) - 2 meter (78 inches)
LG (3 units) - 3 meter (118 inches)
XL (4 units) - 4 meter (157 inches)
Features :
• Elevates ambient light to reducing eye strain and dryness
• Brightens the dark room without a screen glare to improving TV color contrast
• Enhancing a comforting glow to the living room
• 15 colors, 10 brightness levels & 3 fade modes customize into a beatuiful home theater area or any home party
• 3M Durable adhesive easy to wipe down the back of your TV
• It brings the way to enhance your healthy living environment
• Relaxation therapy as mood-changer designed especially for releasing Passion, Romance and Comfort
Ask a question
NO registration required!
If the question you have has not yet been answered here, use the form below to ask something about this addon.