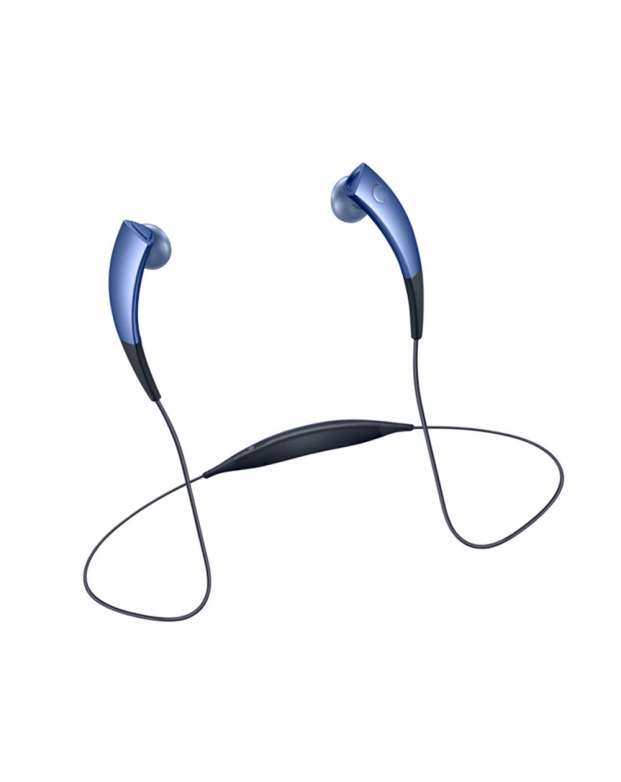 View larger
Sport Gear Bluetooth Necklace Earphones
New product
Create a soothing environment to brighten up your spirit.
Warning: Last items in stock!
Availability date:
From our light-weight Sport Gear Bluetooth Necklace Earphones, one can find another method to relieve stress in all level of life. The surround sound effect of these earbuds can create a soothing environment to brighten up your spirit.
Unique necklace design keeps your music and your calls conveniently that get in the way when you are running, dancing, riding, hiking or just do yoga exercise. In-Ear function has proven so much success in blocking out constant noise around our daily living environment.
Sweat resistant earbud is inexpensive and has a lot of grounding on medical fact regarding "white" or background noise around-the-ear fit. Listening to comfortable sound does wonders to play sport, the stylish gear around your neck will be right there ready when you need it.
When fully charged, it has enough power to triple your overall talk or standby time while you're traveling anywhere. Ergonomic design with one touch big button makes it easy to connects your conference call or playing music.
Giving you hands-free! You can also use Bluetooth to stream stereo music wirelessly with attached earbud. Meanwhile, Relaxso exclusive design emit lower radiation next to the ear and great with relaxation.
Features :
• Lightweight & sleek on-ear wearing style ensures all-day comfort
• Unique necklace design keeps your music and your calls conveniently around your neck
• Touch-sensitive trackpads give you complete control on the move, from volume control and skipping tracks to taking phone calls
• Extra Bass vibe structure deliver full range of rich & clear precise sound
• Single-mic noise reduction and Echo cancellation for clear calls
• Flexible fold design feel the comfort of a contoured as ready-to-wear fashion on exercise or party
• Pressure-relieving eartips seal in sound with less outside interference and maximum bass signatures
• Voice alerts tell you talk time, volume, connection and more
• Long-lasting charge provides up to 10 hours of uninterrupted conversation, up to 300 hours (more than 7 days) of standby time
• Easy wireless streaming with Bluetooth enabled devices such as Smartphones, PDAs, tablet and so on
• Relaxation therapy creates a tranquil effect and as mood-changer to relieve anxiety and depression
Ask a question
NO registration required!
If the question you have has not yet been answered here, use the form below to ask something about this addon.