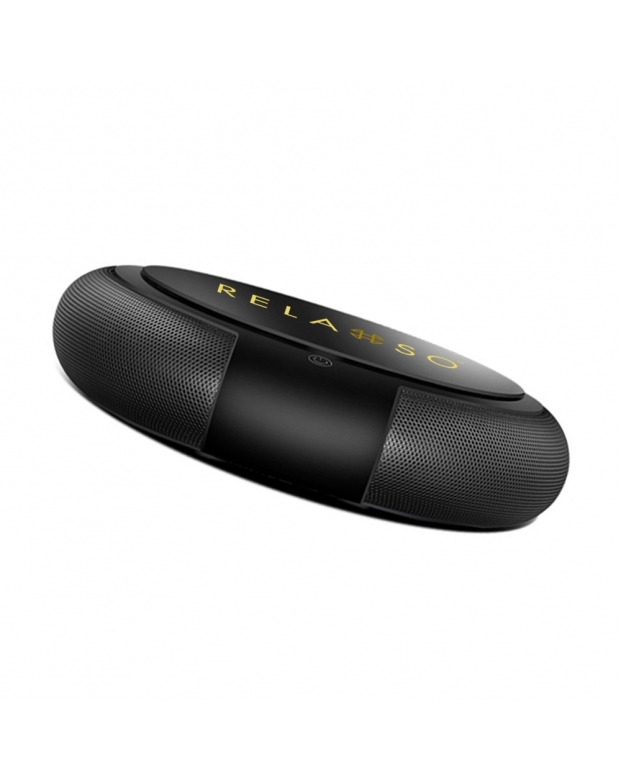 View larger
Gofresh Compact Air Purifier
New product
A HEPA filter and ionizer for trapping particles, allergens and unpleasant odors for indoor cleaner air
Warning: Last items in stock!
Availability date:
Keep odors at bay with this GoFresh Compact Car Air Purifier. It has a HEPA filter and ionizer for trapping particles, allergens and unpleasant odors for cleaner air, and its two adjustable speeds let you control airflow. It operates quietly, so it won't interfere with indoor activities.
The extra formaldehyde removal filter cleans air of harmful agents and is ultra-effective in formaldehyde removal. It specially treated activated carbon, also effectively eliminates allergens and bacteria. Compact includes USB charger cable Power Cord, car adapter, extra aroma sponge block for easy usage.
To provide you with an extraordinary aromatherapy experience, Add 2~3 drops of RELAXSO essentials oil directly into the aroma sponge block. This sends the relaxing, soothing and invigorating aromatherapy oils into the air where you can benefit the most from them.
Features :
• Purifies up to 215 sq. ft. of air per hour to help improve the indoor air quality of your bedroom, study, or car
• Removes impurities from the air including airborne allergens, odors and smoke particles for cleaner air
• True HEPA filter captures 99.97% of airborne allergens as small as 0.3 microns for thorough purification
• Activated carbon filter contributes to the control and prevention of bacteria growth, germs, and mold
• Healthy air protect from extra formaldehyde removal filter with a 99% removal rate of pollutants (PM2.5)
• Variable speed selector allows you to easily choose 2 fan speeds for custom operation
• Soothing your mood and enjoy from comfortable senses as looking soft light & smelling your lovely scent evenly through the room
• Ultra-quiet operation allows you to enjoy the benefits of clean, fresh air without noisy operational sounds
| | |
| --- | --- |
| Height | 1.65" |
| Width | 6.1" |
| Depth | 6.1" |
Ask a question
NO registration required!
If the question you have has not yet been answered here, use the form below to ask something about this addon.